Social baselines of the Narrabri region in relation to CSG development
Measuring community attitudes to CSG development in New South Wales
This work aims to understand and measure attitudes, perceptions and expectations that exist within the community with respect to CSG development, and current levels of community wellbeing and community resilience.
The research will assess and produce baseline information about the community's wellbeing, perceptions, expectations and resilience in relation to CSG development.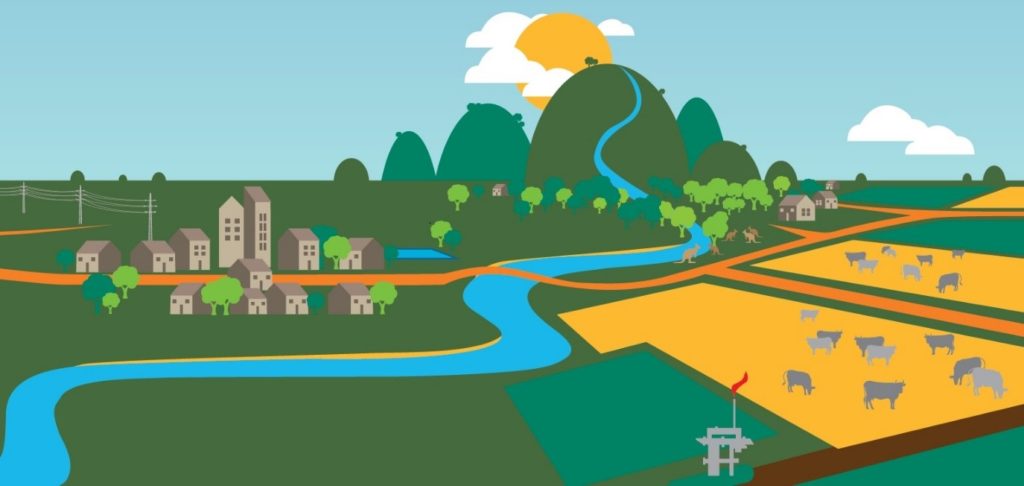 Reports and papers
Extras
Project Progress
This project is complete.
GISERA-related research