Community function and wellbeing 2
Measuring responses to change, arising from ongoing resource development
This project examined and measured the changes since the end of the construction and beginning of the operations phases through comparisons with survey 1 in 2014.
This study identified strategies that can be enacted by local and state government to proactively reduce stresses associated with rapid change and also to take advantage of opportunities arising from resource development.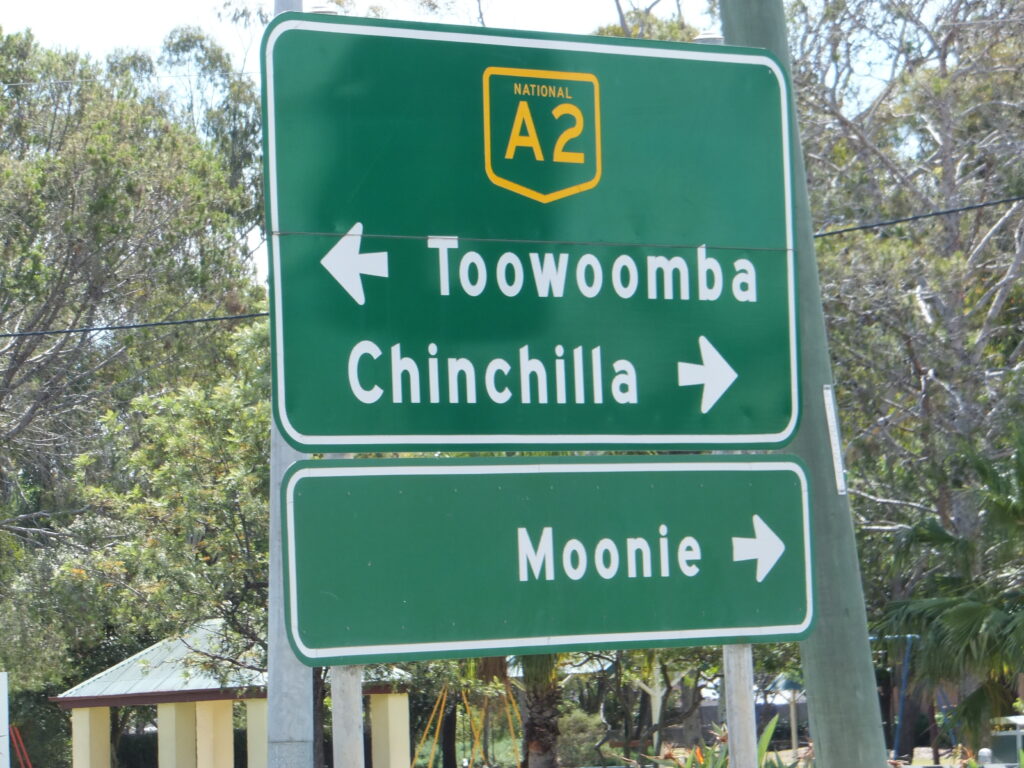 Reports and papers
Extras
Project progress
This project is complete.
GISERA-related research