National GISERA Agreement
The Alliance Agreement provides a transparent governance framework to ensure independent research
The new Alliance Agreement between CSIRO, Santos, Origin, Australian Pacific LNG and QGC was fully executed on 30 June 2021. The Alliance Agreement sets the standards for the governance and operations of GISERA. It commenced on 1 July 2021 and is in place until 30 June 2025.
Our five State and Territory Research Advisory Committees (RACs) review and approve research projects that address community concerns and potential impacts resulting from onshore gas development.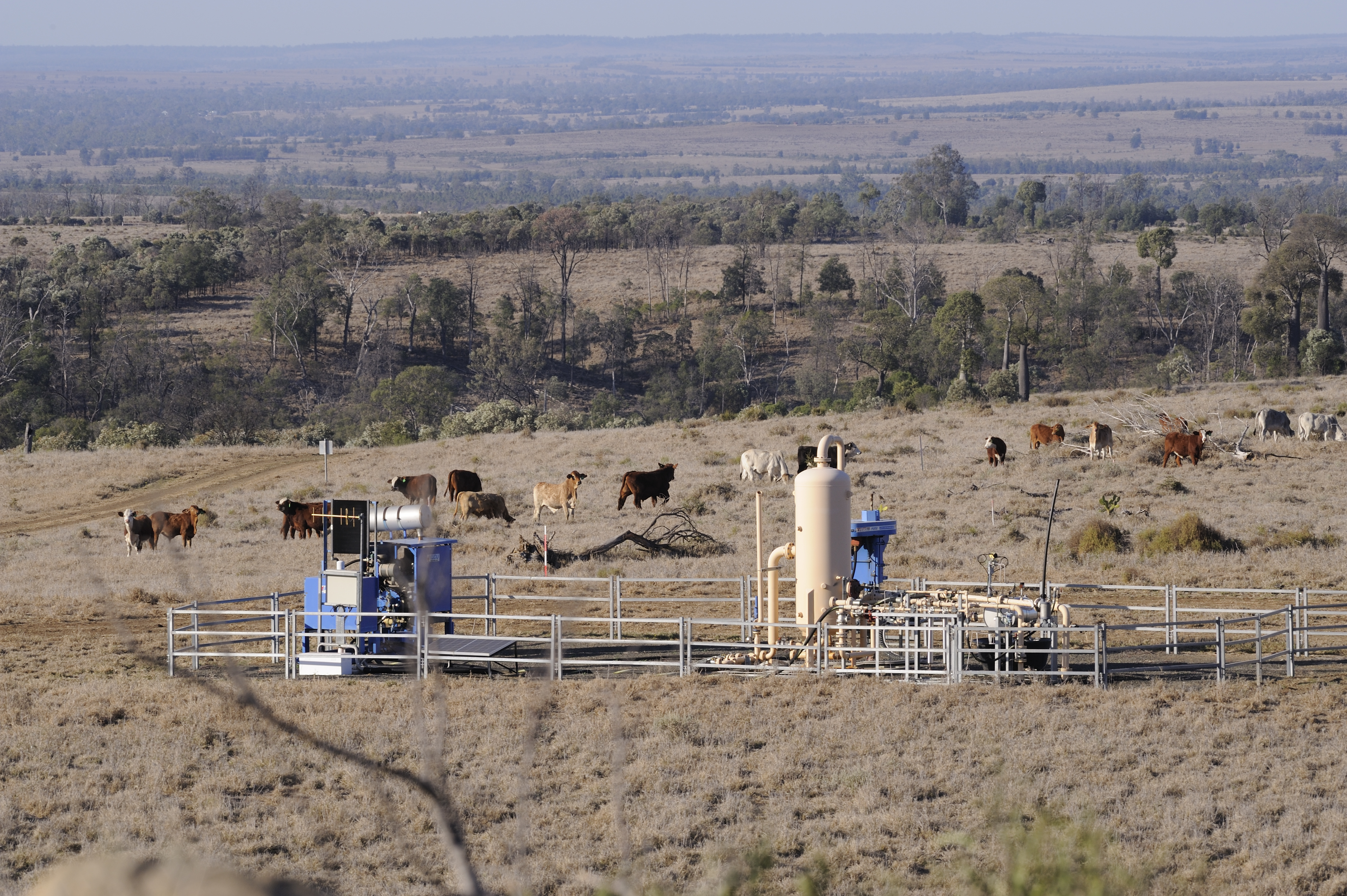 View previous Alliance Agreements.
Important elements of the Alliance Agreement
The Alliance Agreement provides a robust and transparent governance framework to ensure that GISERA's research is demonstrably independent and that all research results are publicly available, following CSIRO's rigorous peer-review process.
The following elements are central to the robust governance of GISERA:
A Research Advisory Committee (RAC) for each state and territory – these build and recommend GISERA's research portfolio and have responsibilities including to advise the GISERA Director on science direction and knowledge gaps. The RACs include representatives from industry parties that have Tier 1 membership and majority independent stakeholders to ensure that the research agenda meets the needs of public good research and is relevant to the expectations of a wide range of stakeholders. The names and affiliations of RAC members are publicly available (QLD, SA, NSW, NT and WA).
In addition to the State and Territory RACs, a National Research Advisory Committee will be established to consider projects of national interest across states and territories. The National RAC will be comprised of one Commonwealth Government Representative, one Tier 1 industry representative and at least three independent representatives.
The GISERA Director will attend the national-interest Research Advisory Committee as Chairperson and each State Leader will attend meetings of each State or Territory Research Advisory Committee as the Chairperson. The GISERA Director may also attend meetings of each State or Territory RAC. The GISERA Director and/or State Leader will not have the power to vote at meetings but will participate in discussions.
The GISERA Director, who is an employee of CSIRO, is responsible for the day-to-day operation of GISERA including being accountable for the successful delivery of project outputs.
Projects cannot be unilaterally terminated (except for default or insolvency of a participant) without the agreement of all parties.
Any risks to public or environmental health or safety identified by GISERA research will be reported to relevant authorities.