Future role of gas in South Australia
Exploring the outlook for the South Australian energy industry, with a focus on the role of natural gas and hydrogen
South Australia exists in a unique social, economic and geographic position that allows for a particular range of potential avenues to achieving its renewable energy, security, emissions and pricing goals. As the state moves towards zero net emissions, there is a growing need for information on how gas (both natural gas and hydrogen) can best contribute to plans for decarbonising electricity and hydrogen production. In this project, CSIRO researchers have identified technical insights into how natural gas and hydrogen can help deliver a higher share of power from renewable energy with strong security and at least cost.
Using various modelling techniques, three transition scenarios were developed by researchers to find potential future pathways for SA to transition towards 100 per cent renewable electricity. The first scenario considers an increase in the production of 'blue' hydrogen using natural gas via steam methane reforming (SMR) and relies on carbon capture and storage (CCS) technologies to capture and store emissions. The second scenario involves an extensive increase in electrification from renewable sources like wind, solar, or hydroelectric power to produce hydrogen. The third scenario considers the implications of exporting hydrogen both directly and through the export of direct reduction iron (DRI) processed steel for which hydrogen represents a significant energy input. The study incorporates SA's already established policies such as South Australia's Climate Change Strategy 2015-2050 – Towards a Low Carbon Economy and the Hydrogen Action Plan.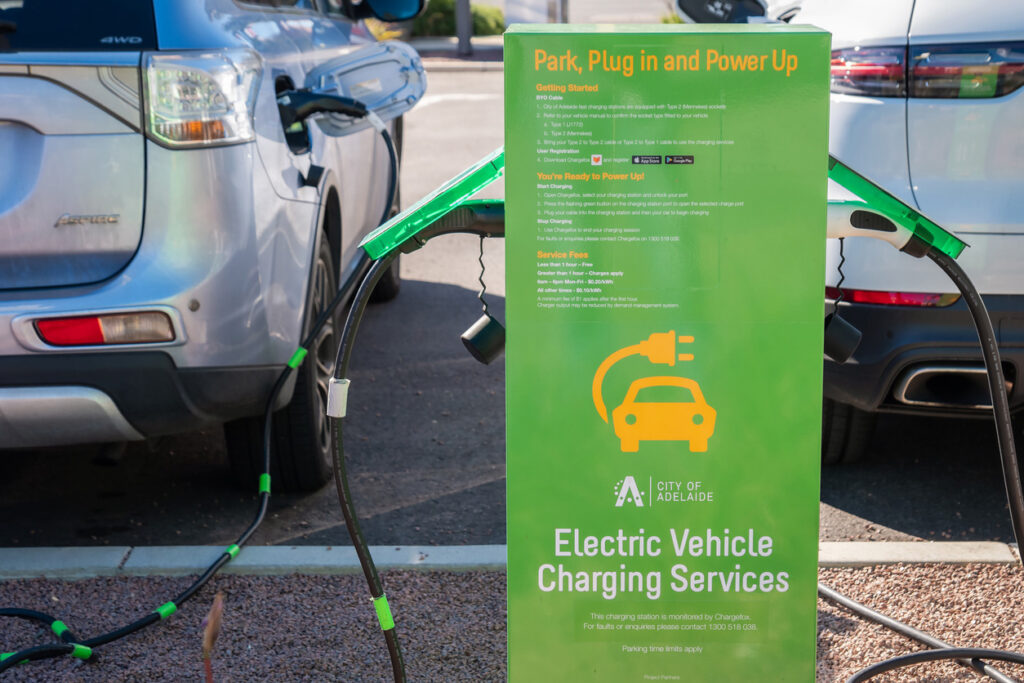 Researchers were able to determine fuel and technology options for multiple economic sectors, and the impact of different scenarios on the local economy and employment. Adopting new energy transitions will have diverse effects on SA's industries. Results show that, across all scenarios and between 2020 and 2050, the greenhouse gas emissions reduction that can be achieved is half of 2020 emissions nationwide and about two-thirds of 2020 emissions in SA. Despite the anticipation of a steady increase in the demand for hydrogen across industry, a diversified energy mix and fuel switching measures can compensate for the requirements of increasing production.
With research on high renewable energy systems constantly growing, identifying the role natural gas and hydrogen can play in the transition can help SA secure its energy supply, accelerate renewables, reduce emissions and maintain low energy prices. Findings from this research can strengthen the implementation of relevant policies and advance our understanding into how natural gas and hydrogen can efficiently contribute to achieving high levels of renewable energy integration.
You can find out more about this research from the project page on our GISERA website.